❯ $whoami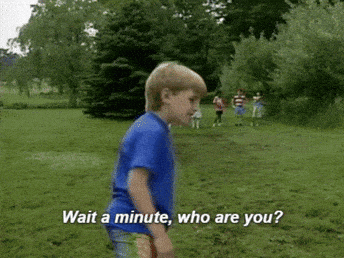 I am a cyber security student and an aspiring security researcher and engineer.
Somethings about me, in no particular order:
I love computers and computer security a lot. I'm constantly doing my best to explore this field with as much depth as I can.
I started by studying for my CCNA and developed a certain curiosity of the field of networking.
Python is my language of choice. I practiced making small projects in Python to learn new concepts and also got some experience in Python project by contributing a little to a few open source projects.

I am currently learning C to get a better understanding of how things work at a lower level. I do like it quite a lot and will dive into pwn.college next to get deeper into reverse engineering.

Work experience and internships

I worked as a Red Team Research Intern at FireCompass where I was able to satisfy my interest and curiosity for Red Teaming and Researching.
After learning quite a lot here for 9 months I start working at CloudSEK from 1st February as a Security Analyst Intern in the Research Team. Quite looking forward to see what I work on and learn here

I'm also a part of the null community's Cloud Security Study Group where I'm learning Cloud Native Technologies and AWS.
---
2022 Goals
There is a CGP Grey video called Your Theme where he talks about setting Themes for yourself for a New Year rather than strict resolutions and goals. A theme is loose, vague and dynamic which is more in line with the dynamic and ever changing nature of our interests and goals. Do watch the video here.
So, this year's theme for me is a Year of Finishing What I Start. What this means for me currently is;
To be 100% comfortable and well-versed with whatever topics I pick up
Not branch out unnecessarily and focus on what I have on my plate
Many other things
2021 Review
Dive into network attacks and security research

I got a lot of exposure into how Red Teaming works after working at FireCompass for 9 months. I am not actively working towards Security Research and Engineering.

Get Comptia Security+ Certified

I decided against getting a Security+ as I realised I don't need to chase certificates and my goals have been shifting from traditional Red Teaming and Pentesting to Research and Engineering.

Get my OSCP this year

Decided against getting OSCP because it doesn't fit in my goals of diving into getting good at research and engineering.

Work in a Network Security Intern / VAPT Intern role

I'd say working at FireCompass satisfies this goal quite well :)

Apply (and hopefully get selected) to universities for research apprenticeships

After a lot of cold emails and Twitter approaches, I have an offer for an internship at a research institute. Fingers crossed, let's see how this summer goes